Cucumbers, are you growing any? Seamus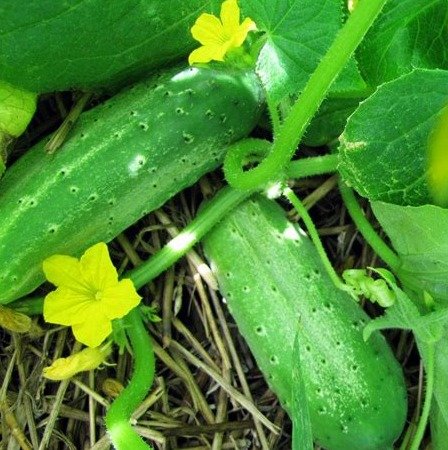 Are you growing cucumbers in your Garden? I am, and let me give you the scoop on Cucumbers.
Cucumbers are packed with Vitamins. Also Antioxidants and Anti-inflammatory agents. You can rub Cucumber slices on your sunburned skin.
Anti-Cancer properties 
Cucumbers are VERY low cal.
Great to help bags under the eyes.
Great reducer of headaches.
A 1/4 of a cucumber, 1 tbl sp. of Olive oil and an egg pureed in a blender. Are great for damaged hair. Try it once month.
A natural breath freshener too. 
Rub slices on bathroom windows and mirrors as defoggers.
Slices shine metal faucets etc. also.
Posts You May Be Interested In
once again today..dishes that remain, empty baskets and barrels upMy 'night sleep' started around 4:30 am today...sleeping until 9:30 and then returning to bed sleeping until 1pm. Not sure what the remainder of the day will bring. Tomorrow I see my therapist, a good event for where I'm at today. My tree my be gone, yet the feelings of saddness continue to remain, in my silence, and the deffining...

What I learned today is that maybe sometimes when our schedule of things we plannedto do changes or even like to do might change, that can set us off...that's what I am guessingwhat set me off today but fighting back to deal with it might take just going through the motions of selftherapy stuff, we might not feel all better but might might feel a little better and that's somethingto focus...