Gardening for Sanity Community Group
This Group is a Blend of Gardening and Emotional Stability. Whether you have a huge Garden or a single house plant. Please join a warm, friendly group of people.
Cucumbers, are you growing any? Seamus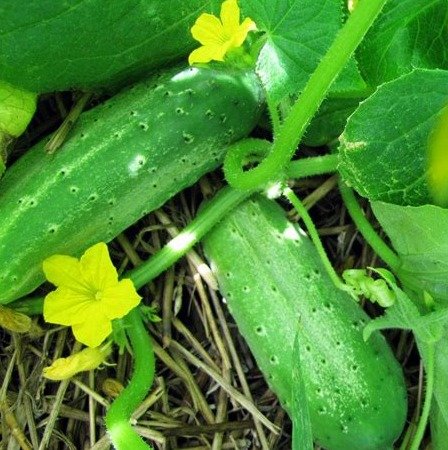 Are you growing cucumbers in your Garden? I am, and let me give you the scoop on Cucumbers.
Cucumbers are packed with Vitamins. Also Antioxidants and Anti-inflammatory agents. You can rub Cucumber slices on your sunburned skin.
Anti-Cancer properties 
Cucumbers are VERY low cal.
Great to help bags under the eyes.
Great reducer of headaches.
A 1/4 of a cucumber, 1 tbl sp. of Olive oil and an egg pureed in a blender. Are great for damaged hair. Try it once month.
A natural breath freshener too. 
Rub slices on bathroom windows and mirrors as defoggers.
Slices shine metal faucets etc. also.
Posts You May Be Interested In
an excerpt:A tic is an unusual movement or sound that a person has little or no control over. It may include eye blinking, coughing, throat clearing, sniffing, facial movements, head movements, or limb movements, or making unusual sounds.The tics are more common in people with obsessive-compulsive disorder (OCD), an autistic spectrum disorder (ASD), or attention deficit hyperactivity disorder...

I woke up in the middle of the night last night to a sharp pain of anxiety. An idea got into my head and I just couldn't let itgo - so I spent the rest of the night just kind of in a holding patternof anger and upset, lying there.I think I might take a nap - but in all honesty my life feels not worth it.More and more I feel just alien.I go back to work tomorrow. Hopefully that will get my mind...