Gardening for Sanity Community Group
This Group is a Blend of Gardening and Emotional Stability. Whether you have a huge Garden or a single house plant. Please join a warm, friendly group of people.
Cucumbers, are you growing any?


Seamus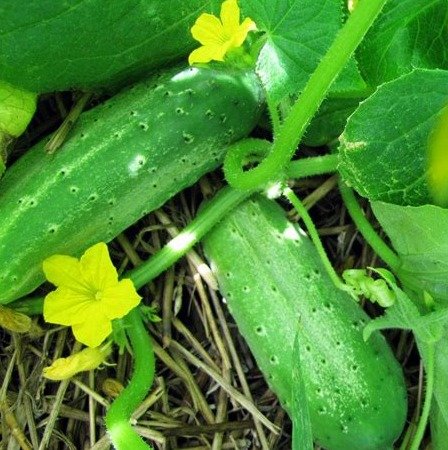 Are you growing cucumbers in your Garden? I am, and let me give you the scoop on Cucumbers.
Cucumbers are packed with Vitamins. Also Antioxidants and Anti-inflammatory agents. You can rub Cucumber slices on your sunburned skin.
Anti-Cancer properties 
Cucumbers are VERY low cal.
Great to help bags under the eyes.
Great reducer of headaches.
A 1/4 of a cucumber, 1 tbl sp. of Olive oil and an egg pureed in a blender. Are great for damaged hair. Try it once month.
A natural breath freshener too. 
Rub slices on bathroom windows and mirrors as defoggers.
Slices shine metal faucets etc. also.
Posts You May Be Interested In
I'm 19 I've stayed home for 3yrs doing everyones chores at home .cleaning and cooking .You guys never clean up after yourselves .Don't Eat What I cook complain about the food I cook .Say that I'm doing nothing at home. I don't have a job .my parents are mad at me .Everyone treats me different. No one huges me or kisses me anymore (Grandma)  . I'm unloved for not having a job.People think...

is it weird to not want to be an introvert? I've alws been one and sometimes it makes me so frustrated. Like I want to speak my mind in class but my mind won't let me. So I stay quiet and I feel like people just assume I'm boring and not interesting. Idk I'm just really feeling depressed today. I feel alone right now and like everyone these days are so outgoing. And I'm just hiding in...