ChancesR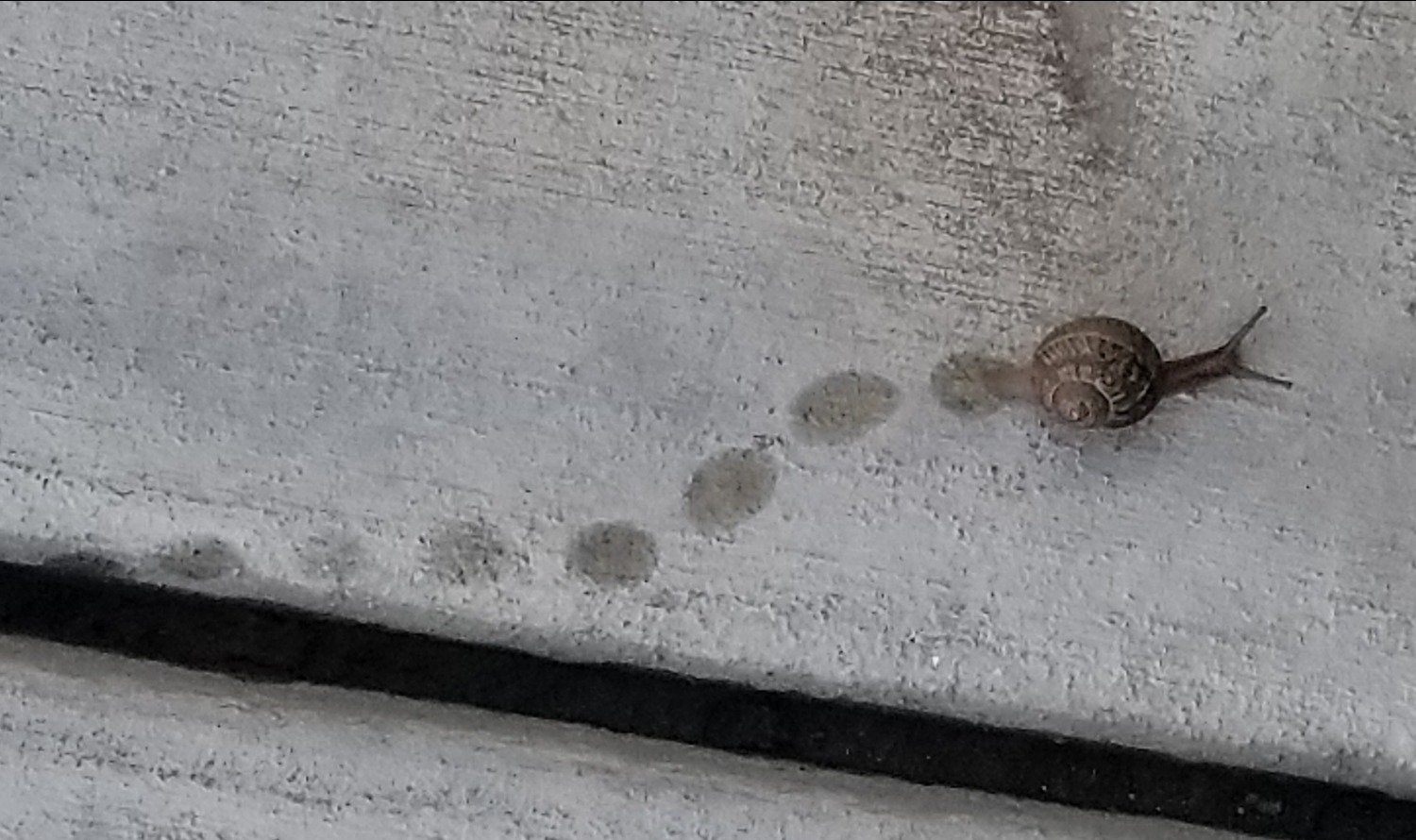 Every morning theres at least 6 of these guys crossing the walkway. My foster dad stomps on them when he sees them so every morning I get up before him to move them under a plant instead but are they bad for plants? 
Posts You May Be Interested In
Session #2 is Tuesday and I honestly think I'll open up a bit more this time. With arachnophobia and father issues being my top problems right now, i think I'll start with those. Then continue down my long list. I have done several more drawings since two weeks ago and plan on sharing them with Meredith. After talking to my friends from camp, I discovered my drawings are my way of sharing some of...

Caught in-laws keeping teenage son s smoking from me and wife. Told them they were wrong. They cut me out and wife still does whatever they want. She speak s to them in different language so I can't understand and just left me out of photo calendar gift for all her family, just her and our kids. She tells me she loves me and I know she is not cheating, but per Facebook no mention of being married...