Gardening for Sanity Community Group
This Group is a Blend of Gardening and Emotional Stability. Whether you have a huge Garden or a single house plant. Please join a warm, friendly group of people.

ChancesR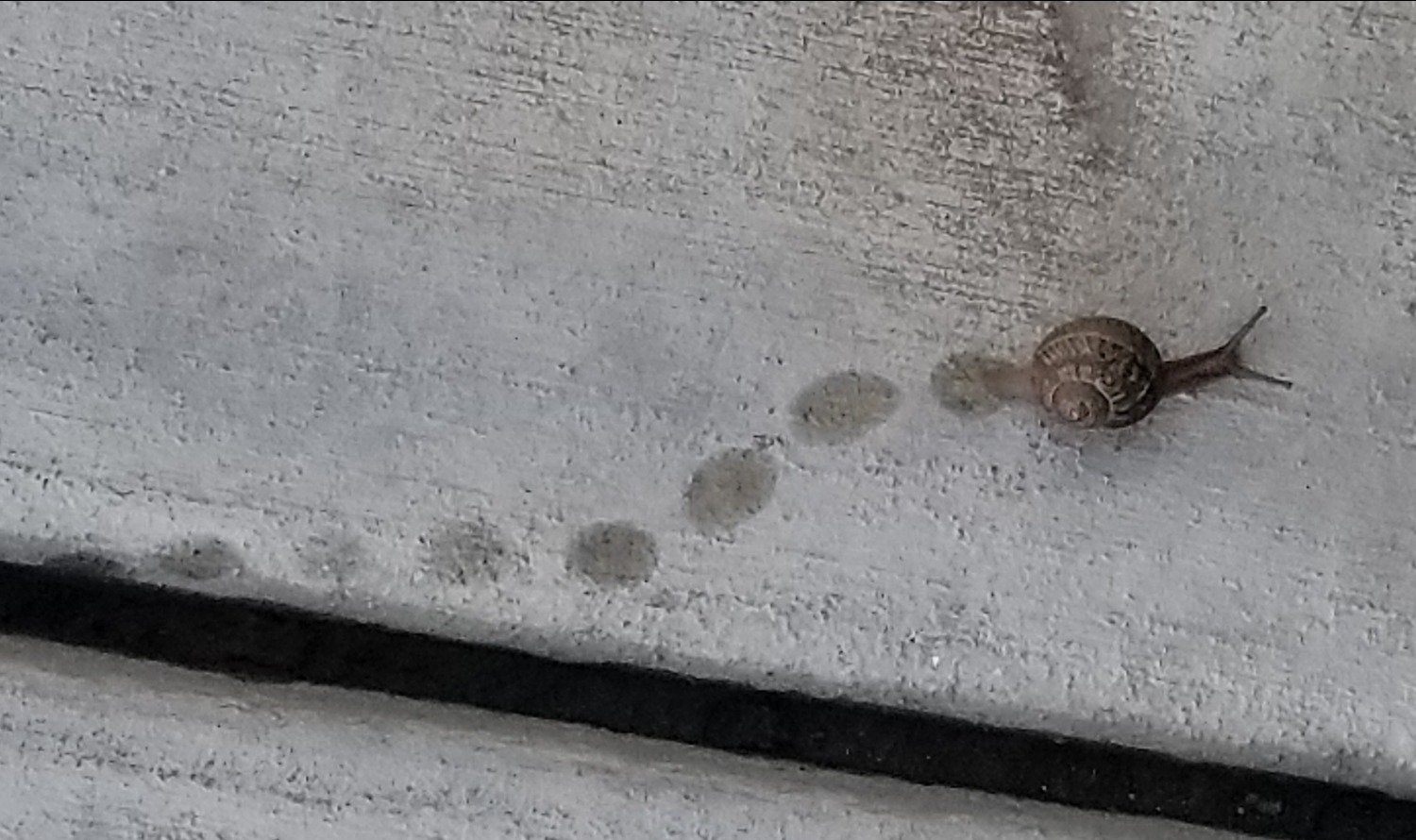 Every morning theres at least 6 of these guys crossing the walkway. My foster dad stomps on them when he sees them so every morning I get up before him to move them under a plant instead but are they bad for plants? 
Posts You May Be Interested In
what is black and white and has fuzz inside?

im still new to this site so I'm not sure how this all works as I don't usually do forums but after one post last night I got a number of wonderful responses and encouragement. Today has been ok for me and I even spent some time journaling so I'm just throwing out a friendly invite. If anyone is having a tough day or even a good one and wants to tell a story or just be listened to please...