Gardening for Sanity Community Group
This Group is a Blend of Gardening and Emotional Stability. Whether you have a huge Garden or a single house plant. Please join a warm, friendly group of people.

ChancesR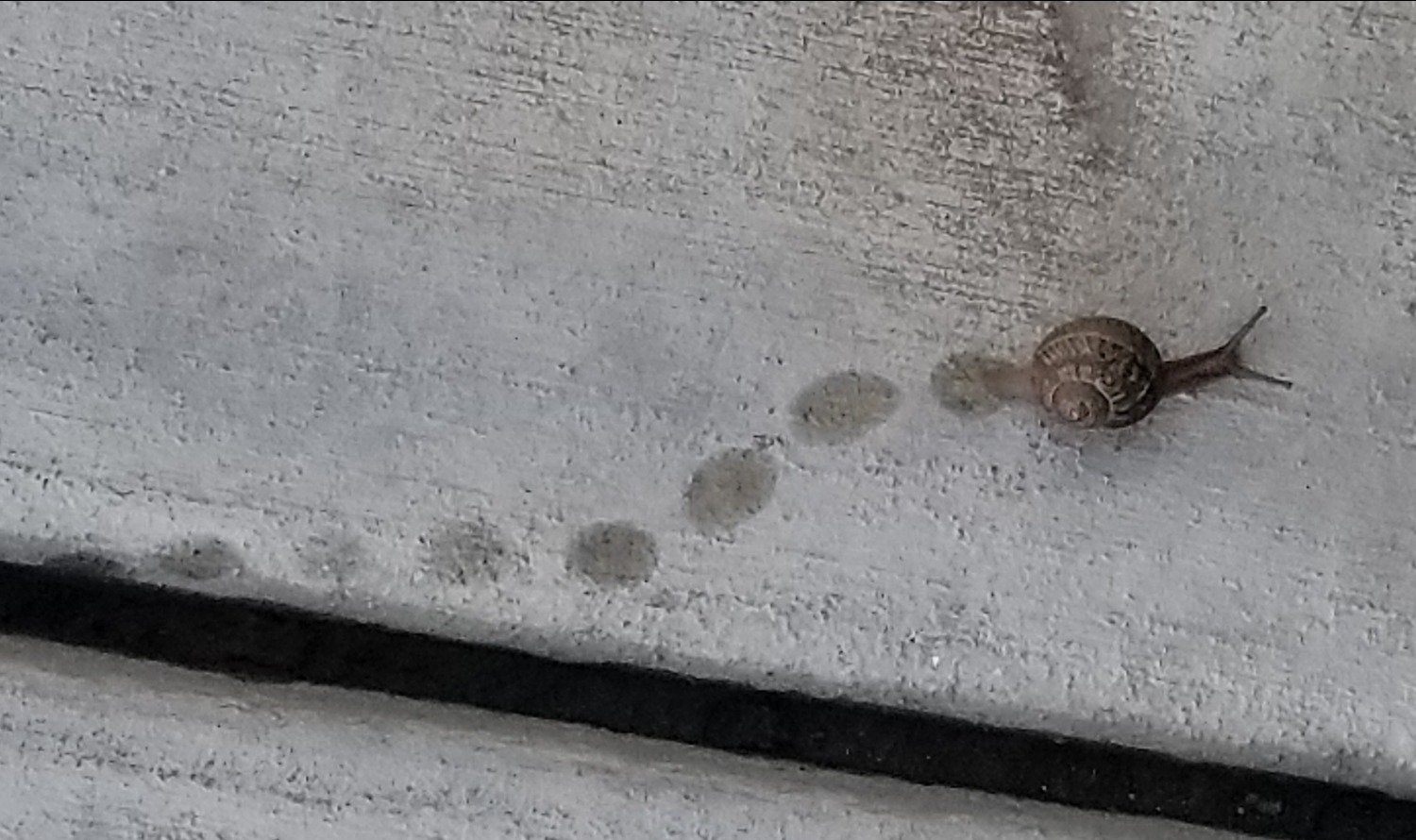 Every morning theres at least 6 of these guys crossing the walkway. My foster dad stomps on them when he sees them so every morning I get up before him to move them under a plant instead but are they bad for plants? 
Posts You May Be Interested In
I finally made the decision to go travelling again. This was a safe and comfortable place for a while but its turned to almost complete isolation and that's not good for anyone's state of mind.

wonder how my life would be if i didnt have autism. Would i still be as fucked up and insane from my trauma alone. Or has my autism complicated stuff even mpre for me. I know understand feelings has been made harder, communicating is harder especially face to face. All they offer me is group therapy and with autism i can not cope with that. Not with normal people. My peer support worker needed...