Friends til the end Community Group
A group for those of us here who get more from our friendships than from the available discussion groups.A place to be accepted and appreciated for who we are.Somewhere to always feel safe and know that especially on the bad days we are here for each other.A place for encouragement and love.


Lesa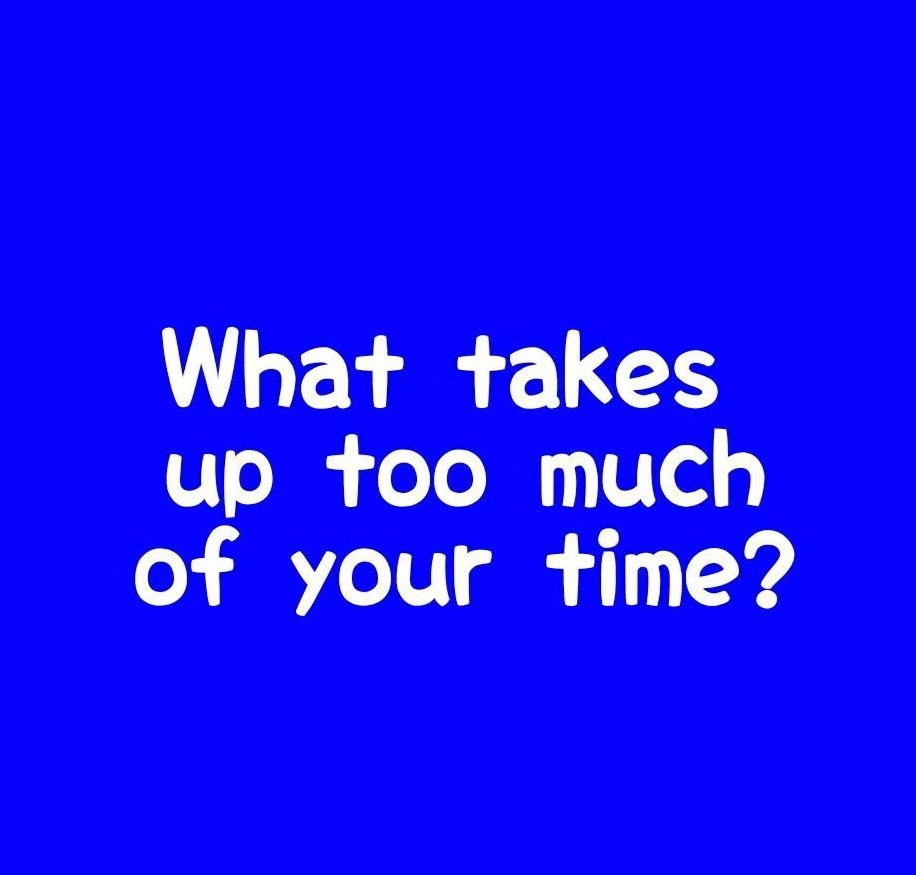 Medical appointments! Just spent all day at the hospital and then at another imaging center having tests run. After the tests you have to wait and worry over the results. No fun being sick! It's not for sissies...
Posts You May Be Interested In
Good morning!**OK, did you know Tuesday is one fo the more popular nights for Trivia Nights at bars/taverns/pubs? Me, either. But you know now. WHy Tuesday? Darned if I know. So people need hangover remedy onWednesday?Happy US VOTER REGISTRATION DAY! Yep, we have one. And it reminds us you may need to register now to vote in 6 weeks.What's that ! mean in mathematics? It's a factorial.  Say what?...

A HUSBAND AND WIFE ARE TRYING TO SAVE FOR THEIR VACATION.  THE HUSBAND SUGGESTS THAT HE PUTS A $20 BILL IN A JAR EVERY TIME THEY HAVE SEX.  THREE MONTHS LATER THE MAN COUNTS THE MONEY AND FINDS OVER $800.  "HOW DID THAT HAPPEN?"  ASKS THE HUSBAND.  "WE ONLY HAD SEX SIX TIMES."  HIS WIFE REPLIES, "YEAH, BUT NOT EVERYONE'S AS TIGHT-FISTED AS YOU ARE!"