ForMomsOnly Community Group
ForMomsOnly is a group of adult woman who are learning how to live with the loss of their children. We do this by sharing our experience, hope and where we find strength.
Three places to find FMO support


ForMomsOnly
Aloha all from very soggy Maui!
I want to make sure that everyone knows that we have THREE places going now that offer support to our wonderful and AMAZING women. We have DS/FMO, FB/FMO and our website: www.formomsonly.org 
Some of you will find a home in one spot and others will like to be able to land wherever you feel the nudge to. One does not replace the other and only adds and enhances our ability to be able to reach out, companion and support one another. The website continues to function as a "first" link for many who are seeking support and on the website we have links to both DS and FB.
Please remember that a wonderful place to begin is to welcome any newcomers that are joining us and they will show up in your notifications when you log on, looking at the monthly birthday and angel day lists that Rhonda so kindly lists monthly and remember you can have your dates added by contacting Rhonda (jrjm3050). Also, on our website you can have your picture with your child (ren) and send those pictures to ForMomsOnly@gmail.com and we will add you to our Mothers/Children's page. We ask that the pictures be high resolution and we send them back to you for your approval before we post them. Also, all our current retreat information will be on our website so be sure to be checking back for updates.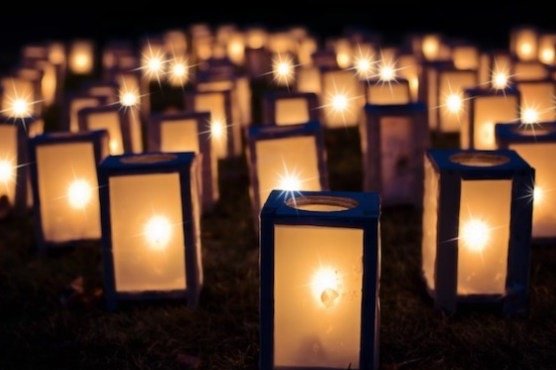 DS sent out all those notifications of journals several weeks ago and I was encouraged to think that they would get the current journal notifications working, yet they have not from what I can tell. What I do is check into the site daily to see who has a birthday, angel day and then notice any new journals. There are no expectations around this and we each do what we can when we are able, yet I know that my healing happens when I'm able to reach out and companion and BE companioned. Cocooning time is also needed on this path as we each have experienced so it's whatever feels best for each of us in the moment. 
Please be sure that if you have any questions to reach out and to ask as we'll try to get answers.
Hand in hand, Heart to heart and may we continue to BE a light for ourselves and for one another. 
XO Joanie
Posts You May Be Interested In
Aloha all,I am wanting to encourage each of you to be sure to check out and join our website:www.formomsonly.org as it is another place in addition to DS/FB to give and to receive support. Also, on our website is our 2019 retreat information and it is where you can fill out the registration form, pay the retreat fee and also make your hotel reservation within our FMO block of rooms. Another...

2019 FMO RetreatSan Antonio, TexasFriday, September 13th and Saturday, September 14thEmbassy Suites by HiltonSan Antonio Riverwalk-DowntownFor Retreat information and registration, visit https://www.formomsonly.org/2019-retreatWe will have an FAQ page on formomsonly.org, Daily Strength, and our Facebook page. If you have questions, and the answers are not provided there, please email or text one...