Fibromyalgia Support Group
You're not alone in your pain. Fibromyalgia is a condition that can be difficult to diagnose and manage. If you're trying to cope with pain throughout your body, sleep problems, general fatigue, or other common fibromyalgia symptoms, you're in the right place. The community is here for you to talk about therapies and share your challenges.
Tuesday Check-in: "WHAT?!"

Leo
Good morning!
So my physio gave me a prescription for exercises on this website.
OK.
It's all by man for, well, men.
Um... That equipment won't work for me, boss. I've got mammary glands in the awy. And the least of my worries will be "*chuckle snigger* losing a few chest hairs" if that resistance thingy goes awry. I'm talking double mastectomy by exercise stuff. No thank you!
So I'm off to find boob-friendly versions. Honestly, it's silly. There's no videos where men talk about exercises that endanger their "boys"...
Thus my "WHAT?!" in the title. I yelled that so loud I scared three cats, and I only own two! (yeah, yeah, I know, the pet bed & breakfast continuess to thrive...)
***
Today is "Start Baking" day. I got myd ay off yesterday... Not that my ribs care. OMG. Rib injuries suck. But I have half thepain! YAY! (Wow, our lives are sorta lame when pain at a 5 is so much better than "yesterday".)  I can use my right arm mostly! Cautiously! YAY!
***
So, I have pie, pralines, all kinds of stuff to do, including granola --- play with cats --- then put on the "calming video for cats" that only calms them after they spend 10 minutes trying to kill everything on the TV screen --- and so forth.
***
And that's about all I got, so I'll just post a picture and go get the required heating pad time before I organize my baking marathon for the next few days. Prep work like roasting nuts and seeds, et cetera.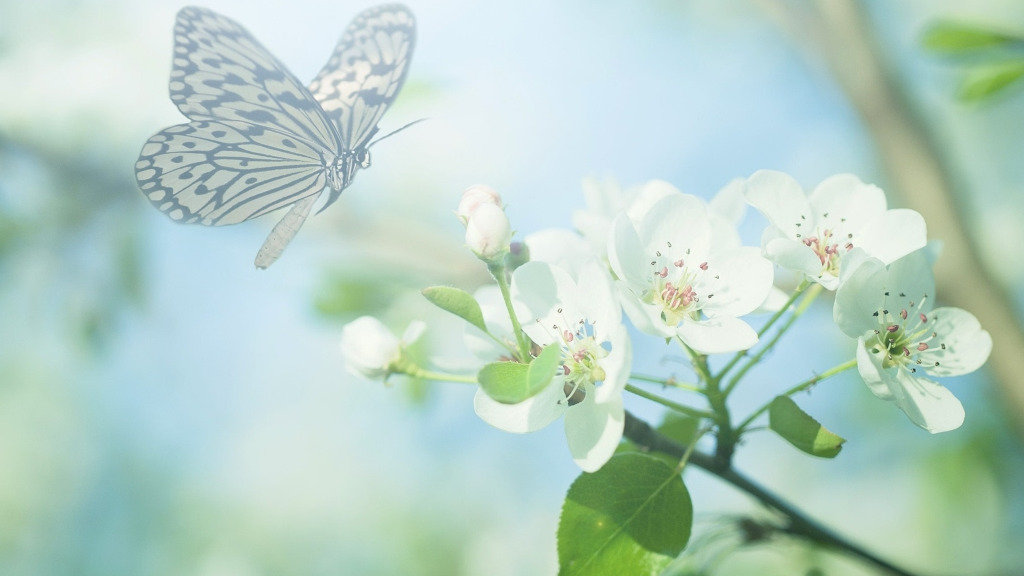 Posts You May Be Interested In
Good morning!I am trying to be chipper, but it's a bit difficult in the wake of Rodent HOckey yesrterday. Ow ow ow. And, of course, the heat and humidity are back. (In May. UGH.)Fortunately, today is a day off provided the cats and local wildlife allow. No laundry. No chipmunks. No fixing the porch issues (one-handed) and so forth.***There are some weird creatures in our world. I was marveling...

Good morning! Five hours in a row and then... Just ... Yeah... Sleepy-time fizzle. Alas. Which is fine b/c I can sleep later. Nice weather for the cats to stay on the screened porch and enjoy their view. No howly-yowly "Fix the climate control!" from two cats. THey were too young last summer ot remember the season, so... Hot humid and so forth  makes them almost as unhappy as it does me....