Fibromyalgia Support Group
You're not alone in your pain. Fibromyalgia is a condition that can be difficult to diagnose and manage. If you're trying to cope with pain throughout your body, sleep problems, general fatigue, or other common fibromyalgia symptoms, you're in the right place. The community is here for you to talk about therapies and share your challenges.
TGIFriday flu/cold/ugh Check-in

Leo
Good morning! OK, more ilke good-night since 1. it's dark and 2. I've been up since 3 AM but... Same idea, right?
Well, the Crud Virus has me and Hubby both flat. Correction. He's flat on his back. I'm making soup and tea and trying to keep up on cleaning so I don't wake up in 5 days and burst into tears of despair. Besides, it'll be rainy the next couple days, then way too warm for the season, so the fibro will mean I need to move about a bit, lest I lock into place and lurch around like Frankenstein's monster. (Boris Karloff, the original, that is.)
***
OK, so the cats were squee-cute. Dixie cuddled my legs and Dahlia sat on my chest. Hubby had to use a blanket. Nope. Not me! I had... you guessed it... cats. Actually, I have an old hard-copy pic of me with two cats *and* a dog all lumped in a bed together. Mom used to joke she couldn't tell if I was in bed or not b/c of my furry company. Dog in question was a mixed-collie-retriever-StBernard-God-knows-what-else (huge, in other words).  So you can see why my mother had to poke around to see if I was actually in the bed or not! No, no problems with the dog and cats. The dog in question actually didn't mind cats. I think she thought they were weird puppies....
***
And on that note, I have to crawl off to make myself tea. It's a nice citrus tea with mango. Makes you *feel* healthier even if it's all a placebo effect. I'll take it!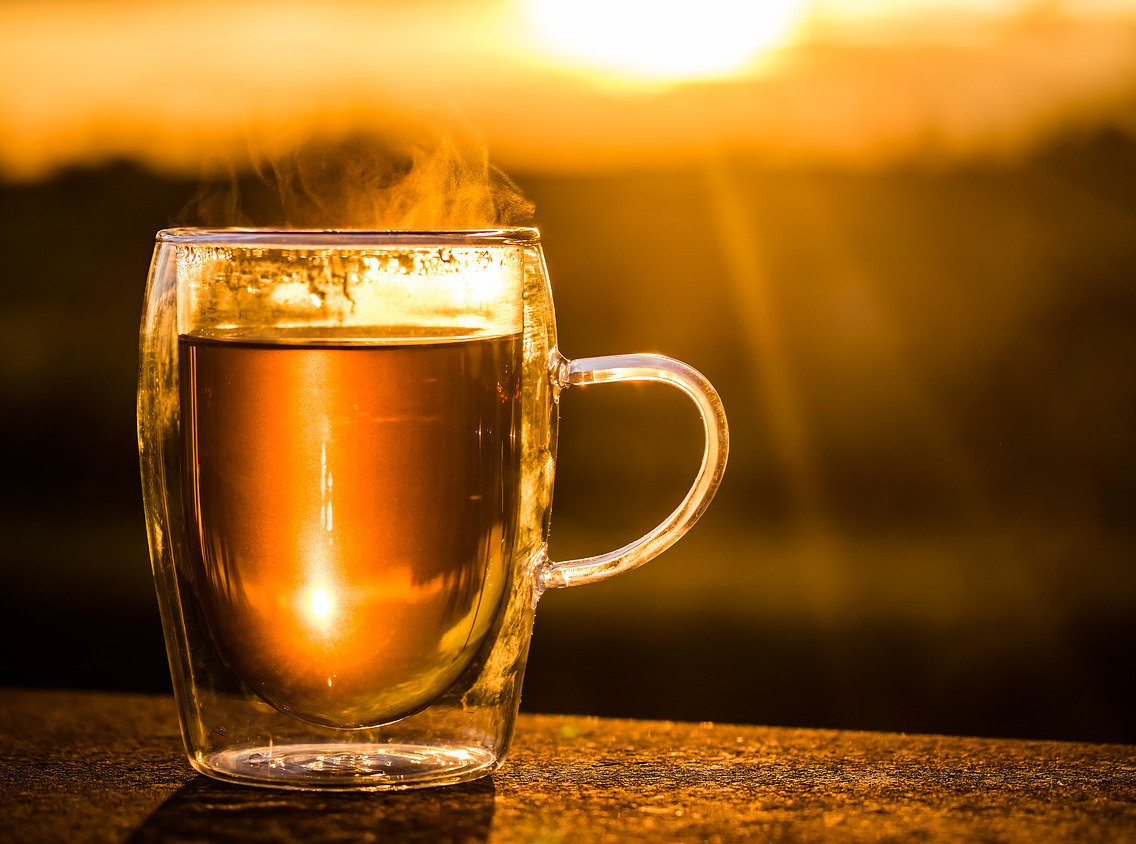 Posts You May Be Interested In
Hey, all. Our barely-chance-of-rain became a severe two-hour thunderstorm with flash flooding and such. I was up late calming kitties and making sure our gutters didn't drown us and more, so... after a whole 3 1/2 hours of "sleep", I am going back to bed.After I inform you that for some reason...Wnat to sleep better? The best sleep habits known to data-trackers are those of European nations,...