Fibromyalgia Support Group
You're not alone in your pain. Fibromyalgia is a condition that can be difficult to diagnose and manage. If you're trying to cope with pain throughout your body, sleep problems, general fatigue, or other common fibromyalgia symptoms, you're in the right place. The community is here for you to talk about therapies and share your challenges.

Leo
Welcome to hell. I mean, THursday. I mean, my life.
OK, same thing.
Where shall we escape today?
Why? ... Both knees? WRECKED. Why? Hands-and-knees scrubbing on a hard floor, after slipping on that floor while it was wet, and we'll just assume that right now I am NOT a cat person, okay? Just not. Not a fan of animals leaving me "presents" where I step. No. Not this minute. (Dixie is the culprit. Dahlia is remarkably fussy and tries to only heave her guts where it's not a health hazard to humans.) And it just had to also be in a corner where I *had* to use a little brush to scrub... UGH.
But it's only a week to the least stressful T-giving I've had in YEARS!
Why?
NO IN-LAWS! No gatherings, no awful casseroles by my BIL's wife, no SIL ditzies, ahhhhh.....
***
So. Escape! Where shall we go?  PICK A YEAR! Not a place, but a year!
Me? I'd go to summer 1980. Why? Last time I was a kid. Still clueless and curious and (okay, that hasn't changed....) Well, still a kid. Me, my dog, the woods, the creek, the climbing up and sliding down and running around... My dad was employed and near home, so he aws in a good mood a lot, and we had no money worries  beyond "stay frugal, b/c y'know, Dad"... Good damn summer. Also, my sis and I had a patch of getting along, and we'd play bad badminton endlessly in the yard, over the clothesline, and it was just a good time.
So that's where I'd go. Take a break in summer 1980 for me. How about YOU?  DOesn' thave to be a year you lived. This ain't Quantum Leap, we're not Sam (Scott Bakula) and it's for fun!
***
And now, a word from our stinkers... Have a good Thursday, everyone:-) I have to wrangle with Hubby, his docs, etc., and go do groceries, so... Anyone invented shoes that hover and carry me like magic yet? No? Drat.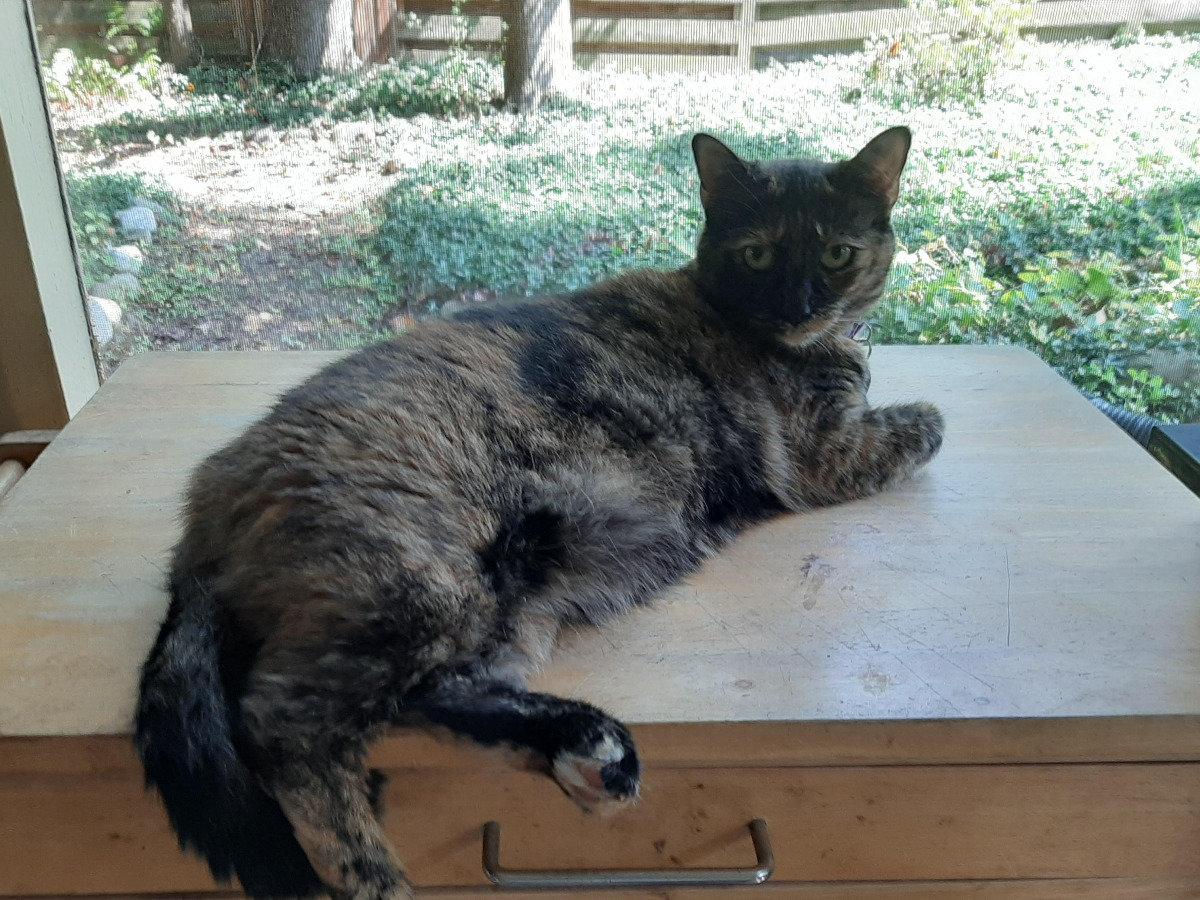 Posts You May Be Interested In
Hello, all! :-) How's everyone today? I'm on antibiotics with an appointment for poking and prodding even more next week. Whee! BUT...Did you know that women who get a Bartholin gland cyst almost always get it on one side only? Rarely do you get both at once. This is good, btw, given that these things are at a *delicate* area to say the least. Gentlemen, you don't have 'em. You're free of this...

What's your top misery today?Mine? I have what I pray is "only" a Bartholin cyst. Ladies, if you don't know what that is yet, I pray you never do.Gentlemen, you can't get it. I am glad for you.So I'm off to the doc in a short bit ---- okay, I had to settle for the Nurse Practitioner Du Jour, but this is nasty ---- so... Get out those Monday miseries! Out out! Shoo! Begone, misery! (Did it...